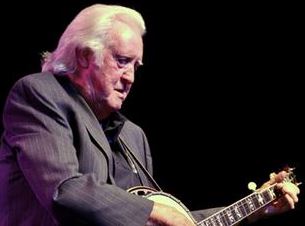 J. D. Crowe, banjo artist
The bluegrass world mourns the loss of J. D. Crowe, 84 who died Dec. 24, 2012. His banjo techniques and styles influenced many and he will be missed but his music will live on.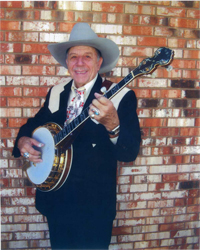 Dan X. Padgett has been playing banjo along with other instruments since he was old enough to walk, over 70 years at this point. He grew up with Earl Scruggs and his brothers Junie and Horace as well as Smith Hammit and Snuffy Jenkins learning to play banjo at an early age. He has subbed for Earl on the Opry Stage and played and taught music (banjo) his whole life. He is teaching today and his studio is located in Boiling Springs, NC.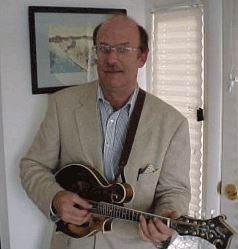 Dempsey Young Mandolin Stylist
Dempsey Young played mandolin with Lost & Found Bluegrass Band most of his life and was one of the founding members along with Allen Mills. His style was compared to no other and many individuals were influenced by Dempsey and his unique picking and wonderful sense of humor. He is admired and missed by many of us who knew him. While Dempsey lived in Virginia, he was an "honorary" North Carolina guy! Thanks Dempsy for all the great music.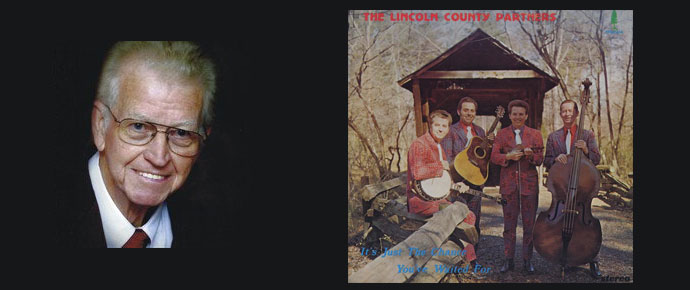 HOYT HERBERT DJ and Banjo Picker
IN MEMORY OF Hoyt Herbert, 87 year old NC banjoist and DJ of his 3-hour Sunday Nigh Bluegrass show on WFMX radio in Statesville. He was known as "The Voice of Bluegrass". He began picking banjo at 14, coiting Snuffy Jenkins as his inspiration. His band"STRINGS OF FIVE" included Ken Poovey, Dewey Farmer, Lester Deaton and Jimmy Miller recorded an album "Fret High" in 1980. Hoyt also played in the Lincoln County Partners 14 years with JD Setzer, Edd Wagoner and Ken Poovey and recorded an LP in 1974. Hoyt died July 5, 2019.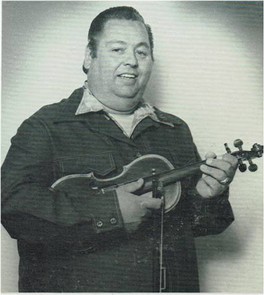 "Chubby" Anthony fiddle player for Stanley Brothers
In memory of "Chubby" who was born and raised in Gaston/Lincoln Counties and played fiddle (and other instruments) with The Stanley Brothers.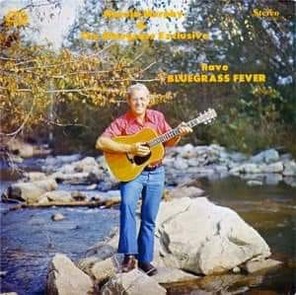 Harold Murphy and the Bluegrass Exclusive
In Memory of Harold who played in the Gaston County area of NC. His band included Terry Baucom, Pete Corum, Benny Greene and Gene Yow. He also played in a band with Hubert and J.C. Davis (Shelby, NC) The Cross Country Boys. 1975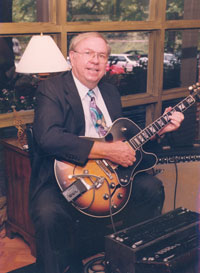 Ray Ledford, Lawndale, NC played fiddle and guitar and made some of the most prized guitars to be had at the time. Ray received the FIRST Heratige Bridge Award and was a teacher and mentor to many Cleveland County musicians.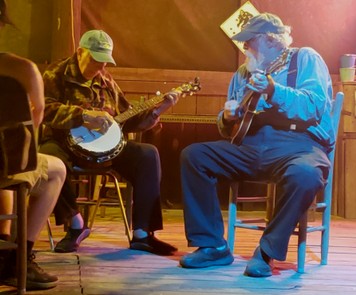 Dan X. Padgett, Banjo teacher who has taught and played for over 70 years and was trained by "Snuffy" Jenkins, Earl, Horace and Junie Scruggs and others with Steve Leatherwood picking at "The Cabin" in Cherryville, NC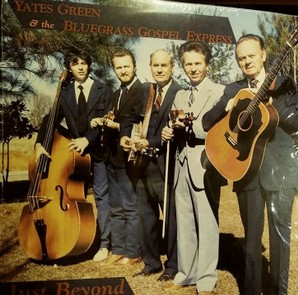 Yates Green and the Bluegrass Gospel Express
In Membory of Yates Green who played as a "Bluegrass Boy" with Bill Monroe 1958-59 but is shown here with his local band from Cleveland County including Ken Poovey, Jerry Edmunson, Steve Edmunson and David Wiseman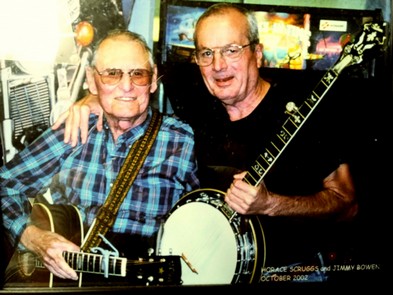 HORACE SCRUGGS pictured with Jimmy Bowens
IN MEMORY OF : Horace Scruggs, a lifelong resident of Cleveland County, played guitar eighty years and influenced several generations of musicians. He starting playing at age seven with brother Earl. Horace never made his living as a musician, but certainly had the opportunity being Earl's brother. Bill Monroe commented, "that's the way it needs to be." Horace loved playing with his Cleveland County friends. He worked for Gardner Webb University and Crawley Hospital. He became the rhythm guitar player with Dr. Bobby Jones in several bands including RIVERBEND, New River, and FLINT HILL. In 2006, he was the second individual to receive the Heritage Bridge Award.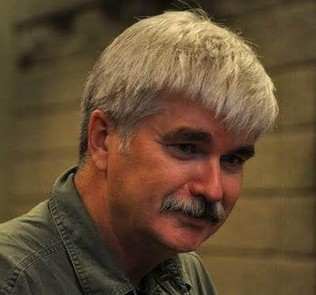 In Memory of Dr. Bobby, great family physician, mandolin player and member of Riverbend Bluegrass, New River, Flinthill bluegrass bands.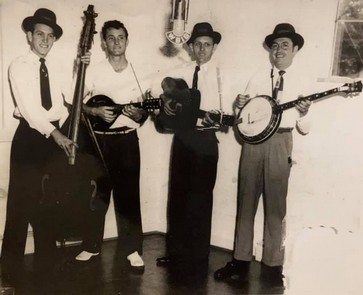 Bobby Atkins and the Countrymen Band
Bobby Atkins and the Countrymen band with Bobby on banjo, brother Kemp on bass and Joe Stone on Guitar. Bobby was a "Bluegrass Boy" and played banjo with Bill Monroe.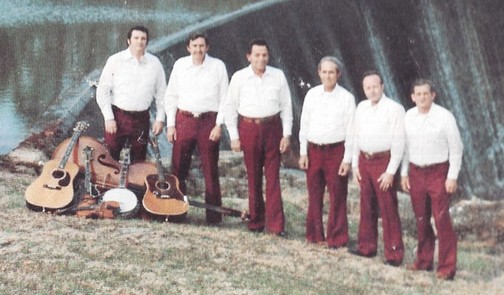 Jerry Edmundson playing with The Lincoln County Pardners
In Memory of Jerry Edmundson and the Lincoln County Pardners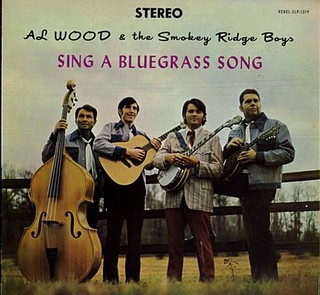 AL Wood and the Smokey Ridge Boys
AL Wood and the Smokey Ridge Boys formed a bluegrass band in 1962 and continued playing music into the early 2000s. The band was based out of Statesville, NC and included beside AL on banjo, Dewey Farmer - mandolin, Lester Deaton - guitar and Odell Wood - bass. AL is alive and well at 84 today in the Statesville area and his family continues to play good bluegrass and gosepl music.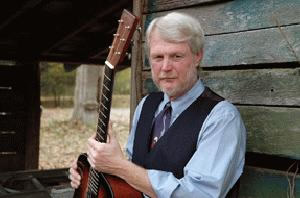 In Memory of Tommy Edwards Radio Personality and Musician, member of The Bluegrass Experience.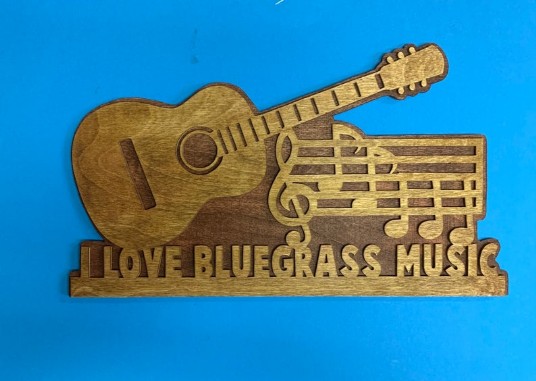 We work to celebrating Bluegrass through exposure, awareness and community involvement throughout the year.
Even though every October 1st is World Bluegrass Day, our mission is to celebrate, share and inspire others throughout the year to listen or start listening to Bluegrass Music, play or start playing an instrument or travel to and support places and venues displaying Roots and Bluegrass music. In addition, we will provide as much information as possible to help the music community locate and enjoy Bluegrass and Roots Music and to learn about the history and origins of Bluegrass and Roots Music. We believe Bluegrass Music is ESSENTIAL!
NC Bluegrass Music Association
The North Carolina Bluegrass Association was established in 2012 as a non-profit organization dedicated to the preservation and promotion of Bluegrass music by bringing together musicians, bands and fans across North Carolina.
LOOKING FOR A MUSIC TEACHER? Here is an excellent resource for finding teachers in or near your area. Type in your location and how far you are willing to travel. You should find someone near you pretty easily!!! Click the button beside this column.