NC BLUEGRASS MUSIC MUSEUM IN PROGRESS
UNDER DEVELOPMENT
The NORTH CAROLINA BLUEGRASS MUSIC ASSOCIATION MUSEUM
The NCBGMA is currently compiling information, memorabilia, insturuments, photographs, recordings, posters, oral histories and any other artifacts related to BLUEGRASS MUSIC in North Carolina and individuals involved in performing, promoting or hosting bluegrass and bluegrass events.
PLEASE contact us if you have any items of any kind you are wanting to give away.
WE WILL TAKE THEM! And the articles will be preserved in the
NC BLUEGRASS MUSIC MUSEUM
with credit to you (if you wish).
CONTACT STEVE LEATHERWOOD for more information or to pick up donations.
steve@NCBGMA.org
Pictured below are a couple individuals/bands already being listed for inclusion.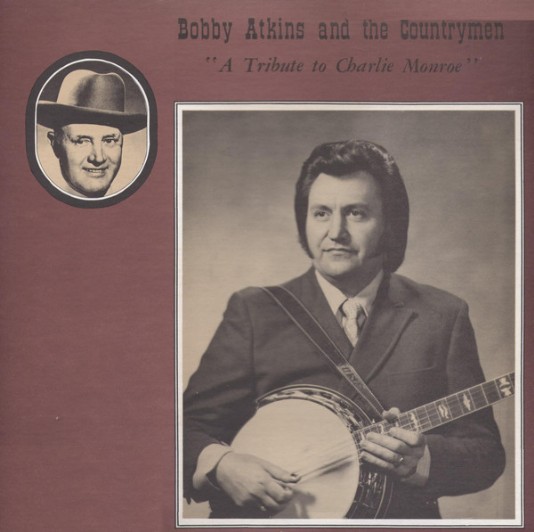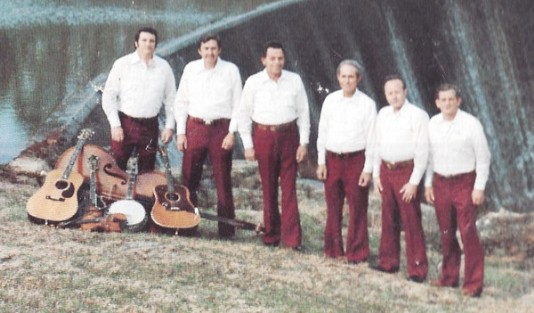 BOBBY ATKINS and the COUNTRYMEN
The LINCOLN COUNTY PARTNERS with Jerry Edmundson